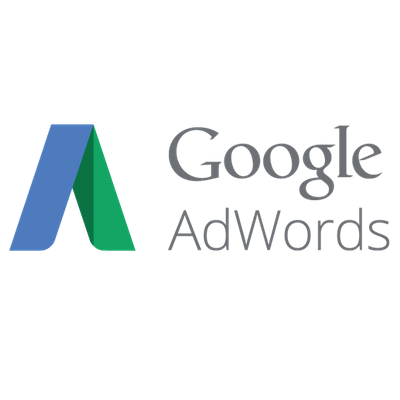 A lot has been said about pay-per-click campaigns on Google. Since, Search Marketing's introduction to the web, Google has been the authority. Most online marketers, MLM enthusiast, and all the other acts have joined in for an online marketing approach known as pay per click (PPC).
In order to get the most out of your online marketing dollar utilizing pay per click, you need to know the rules, such as why long-tail terms are important, and why focus on keyword research will account for a higher ROI. The best PPC bidding technique when it comes to conversions is targeting the long-tail key terms. Google can be a dream or a nightmare.
1. Long Tail –  "Where to buy blue shorts for summer"
2. Short Tail -" Summer shorts"
3. Whatever Tail -" Summer shorts new for cheap"
4. Crazy Tail – "Should I wear shorts to a wedding"
Any of these can bring up your ads if you're not focused! Use negatives include filters and please please block people who can't wear shorts such as people who can't have their skin exposed to the sun. I can tell you there are ways to do this.
How to optimize your Adwords campaign.
Most are run with very little know-how and or lack of the basic principles needed to win at PPC. I used to work for companies that were so-called "experts." I found out that even experts forget the basics. Your ad copy should be written with your target audience in mind. I realize most people aren't taking the time they need to look at their competition or their customers and asking themselves one simple important question. Who is your customer? The lack of focus and preparation in PPC will cause your campaign to fail and leave you bitter and broke.  Focus on Quality Score in increase conversions!
87% of online marketing expenditures are spent on paid search advertising and more companies are finding it harder to compete for the top positions in sponsored search results. Mostly what climbs is their average cost per click. Google also has an amazing program for this.  Also, don't forget to use negatives keywords
If you plan on running PPC campaigns in a competitive industry, there is something you should know. Where do your most profitable visits come from right now? A little more time spent analyzing your customer will allow you to discover words that will convert.
Campaign Optimization
Once you understand whom you're marketing to and the keyword you are going to use for your campaign. It's time to start your optimize your results. Test your campaign for Click-through rate (the number of times your ad is clicked on). Google Search Marketing should rely heavily on analytics. Anyone will tell you, in order to succeed you must optimize for the bidding strategy and copywriting as well as the landing page. Users need to land on a page that is relevant to the copywriting of the initial search term they used and not off-topic. Test your ad copy on a keyword-by-keyword basis, refine your keywords, and remove those that are not performing. It takes several weeks to refine your keyword list, but when once you are done, the changes will be reflected in your ROI. The secret to a successful pay-per-click campaign lies in the tracking, measuring, and optimizing for ROI (Return On Investment), especially when it comes to PPC spend. Search term needs to convert into sales and it cost you money to achieve this. If you can get more sales per paid cost impression that you invest, while every other key term stays the same, you will increase sales with less spend. The best part is that you will be able to measure your performance and the cost of sales.
Holiday PPC Strategies reminder
Search behavior changes with the seasons and holidays, so prepare for them in advance. You should start developing your online holiday marketing strategy in the months prior. Check Google Trends to find out what the latest buzz is all about. I also suggest targeting long-tail key terms. The long tail is another article on its own but to keep it simple. It's a multiple key term search. Fortunately, there are tools such as Google keyword tools and SEM Rush that can help you to figure out what your competitors are using.
The bottom line PPC takes a top-line thinker. Keep cost in balance by trying bidding strategies and A/B split testing your site. I am sure you will see your traffic results increase immediately. Remember PPC isn't rocket science, but it is science. Without the proper formula and preparation, you will fail. Karma Snack can help better your results for your PPC Campaign, by optimizing our keywords, ad copy, and landing pages. Contact Us today to learn more.