Website Design w/ Built-In SEO Architect
Karma Snack is a web agency that builds idea and industry expanding websites, always with marketing first and foremost in mind. When developing a website, there are three primary questions:
What does the customer feel?
What does the customer do when coming to a website?
What do the search engines do when landing on a website?
A website will remain non-productive without careful website SEO – search engine optimization. A studied and ongoing focus on search engine optimization is at the heart of web marketing, with traffic converting into sales.
Hotel Website Design
Karma Snack builds all their clients' websites with maximum attention to SEO friendliness so their sites are readily found by search engines.
The outstanding website designers at Karma Snack build sites to clients' suggestions and specifications, while making every component entirely optimized for ease of search engine documentation. This adds up to conversions, lead generation and, most importantly, sales.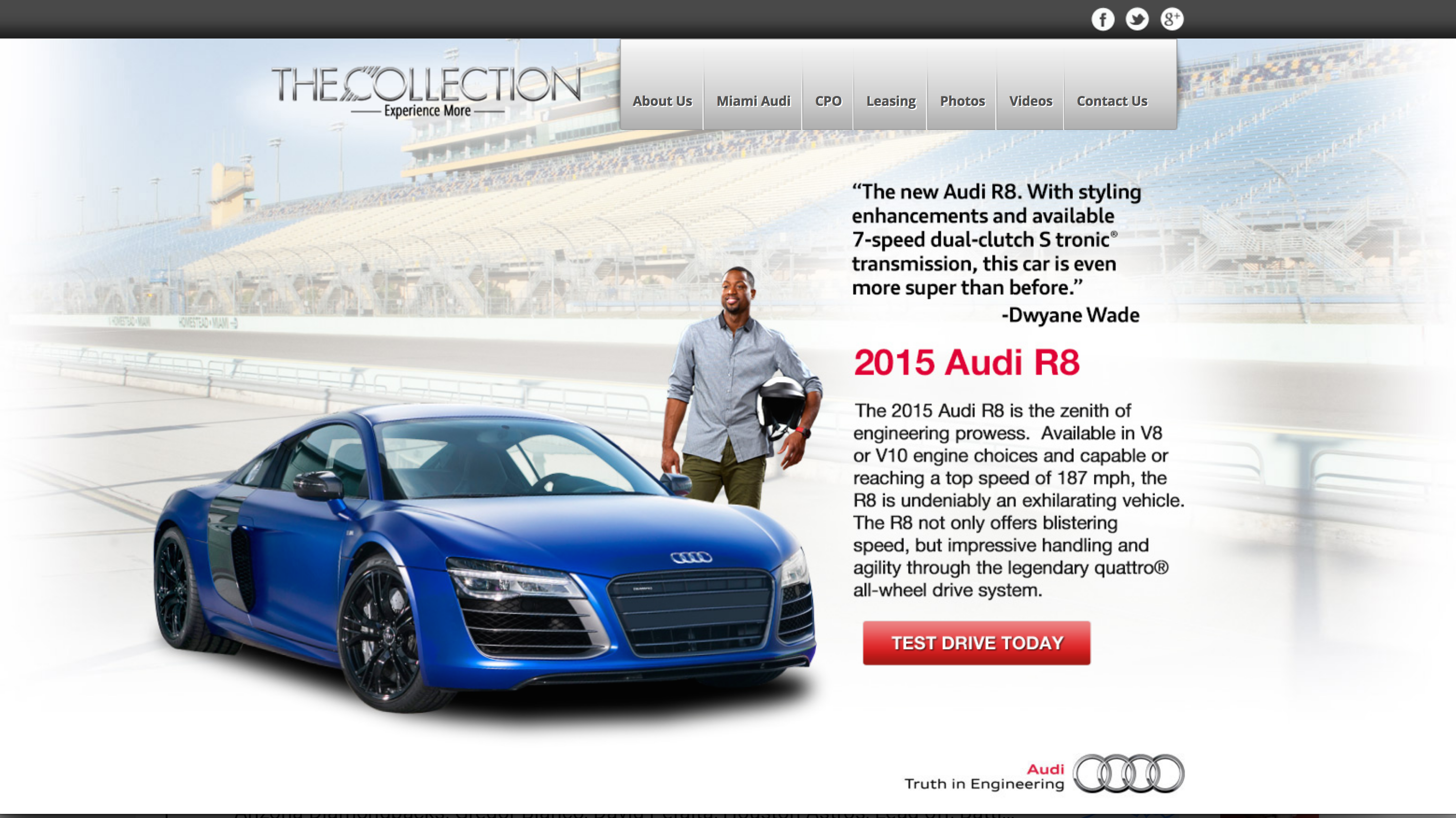 LANDING PAGE DESIGN
Karma Snack does in-depth research to determine the best keywords to include in the website's content that will result in superior search engine optimization. Karma Snack also performs ongoing and sophisticated methods to determine how customers and potential customers are interacting with a website including: A/B split testing, using web 2.0 technologies, customizing web solutions and giving the customer opportunities to provide feedback. This information gives Karma Snack an excellent idea where to grow the website, and thus, the business.
Every client is given the opportunity to respond to a comprehensive questionnaire Karma Snack has developed for the purpose of assuring that the client is 100 percent pleased with Karma Snack's design of their website.
Corporate Website Design
Internet functionality and site-specific software are important yet seemingly esoteric components of website building. But Karma Snack knows which added functionality and which type of business-building software is appropriate for each of their clients' websites.
The "golden egg" of website-building is that Karma Snack builds sites easily managed by the client. This is every business owner's dream. In addition, their web designers create beautiful, evocative websites that get client messages across in a compelling, engaging manner. Karma Snack has designed websites for every industry – entertainment, goods and services, financial businesses and many others.
Again and again, Karma Snack has proven their expertise as a web developer that buries the competition with their web marketing techniques. Because they are a team of professionals who are easy to work with, the relationship with Karma Snack is not only profitable but an enjoyable experience. They are ready to answer any question you may have. Get in touch with them today to learn how they can develop a professional website for your business that increases traffic and revenue.
Request a proposal or Contact Us to learn more.